| | |
| --- | --- |
| | Sussex Alerts - Sussex Police Operation Sceptre |
---
Wednesday 15th November 2023
Sussex Alerts - Sussex Police
Operation Sceptre - Knife crime awareness and enforcement week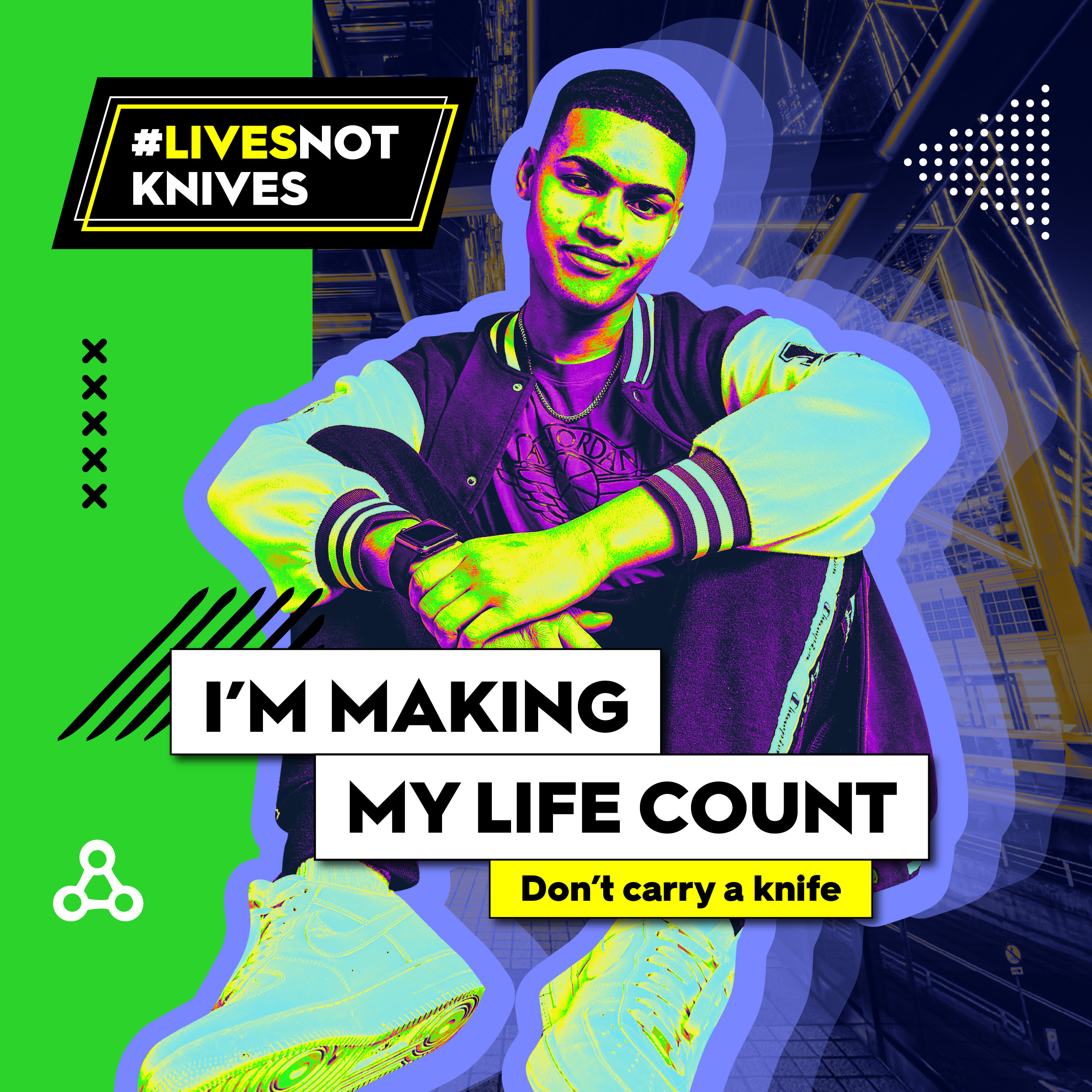 Knife crime has tragic consequences for the victim, their loved ones and the local community.
Although knife crime in Sussex is relatively low, we recognise the importance of taking proactive action with our partners and other organisations to keep Sussex safe.
This week we're raising awareness of the dangers of knife possession to young people who are vulnerable and at risk of carrying a knife by, working with our partners to share positive messages to young people on living knife free, continuing our work to educate and engage with young people, carrying out intelligence-led patrols, and sharing the locations of our knife amnesty bins (no questions asked).
As well as reaching out to youngsters and those at particular risk, we are sharing information with parents, teachers and carers of young adults on the signs to look out for, and where they can turn to should they be concerned a child/young adult in their care is involved in knife crime.
By understanding what to look for, such as potential warning signs that a young person is perhaps being exploited and knowing what information can help prevent crime, the public can play a vital part in keeping young people safe and saving lives.
Sometimes people involved in crime will take advantage of young people and manipulate them into doing things they wouldn't normally do, such as helping to sell drugs, carrying weapons or stealing for example, which puts young people at risk.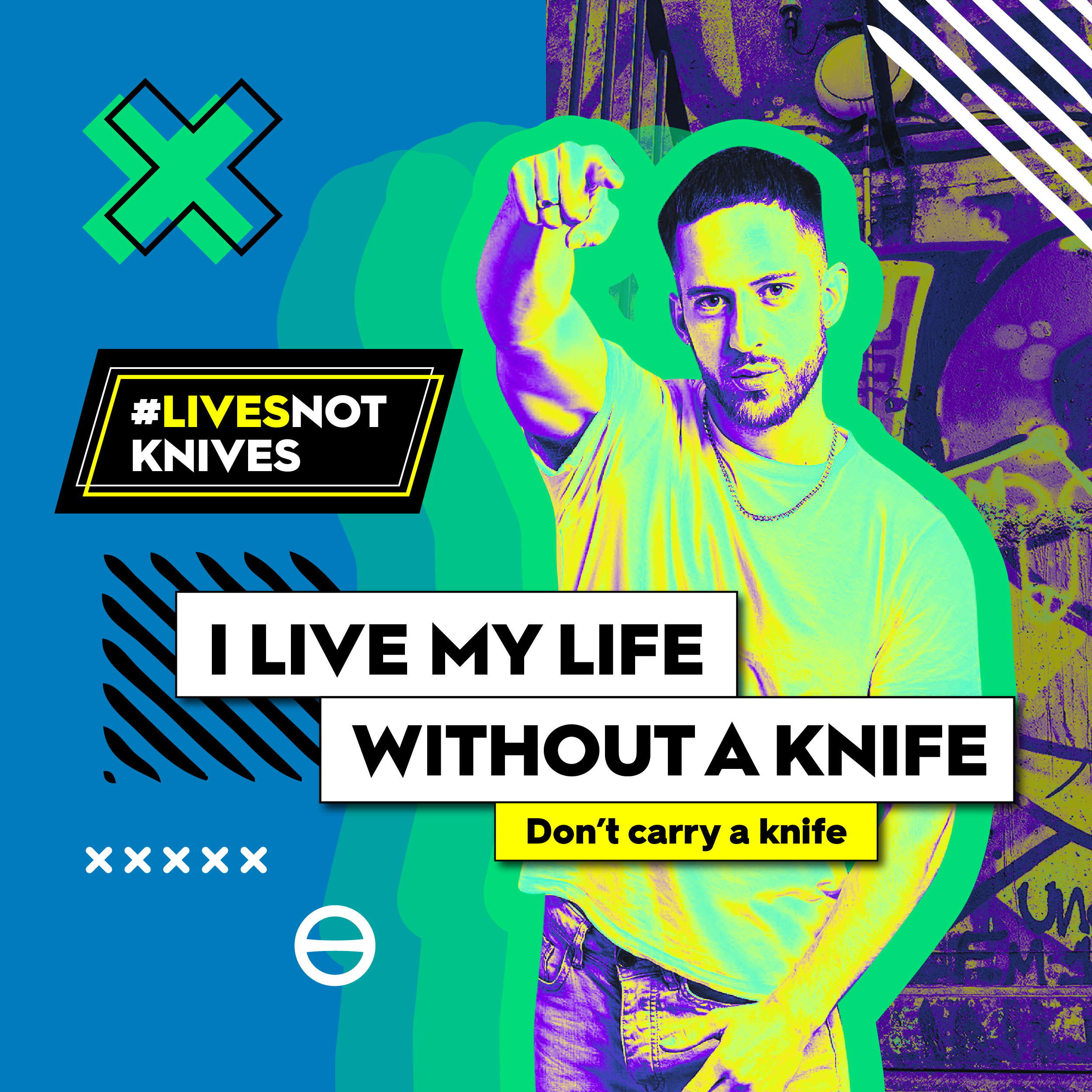 What should I look for, what are the signs of grooming?
If you are concerned about a young person then there are things you can look for - subtle changes in behaviour that could be an indicator:
Are they being secretive about where they are, what they are doing, who they are seeing?
Will they let you look in their bags or pockets?
Will they let you look at their phone, are they secretive about who is calling or messaging? Do they have multiple mobile phones?
Are they coming home with items they can't afford, or they are unwilling to explain where they got them – such as phones, expensive trainers or clothes?
Are they going missing for periods of time or playing truant from school?
Have they stopped engaging with teachers or going to school or perhaps they aren't doing as well?
Have they stopped doing after school activities or going to clubs they used to like?
Are they scared to go out or perhaps reticent to go to certain places?
Have they started to hang around with different or older people, have an older boy or girlfriend and perhaps aren't seeing their existing friends as much?
Do they seem scared, quiet or angry a lot more than they used to?
Do they have marks or injuries that they seem very secretive about?

Many of these signs might just be down to typical teenage challenges and part of growing up, exam pressure, teenage relationships or other stressful issues. But they could also be signs that a young person is being groomed or used by criminals or gangs.
What can I do?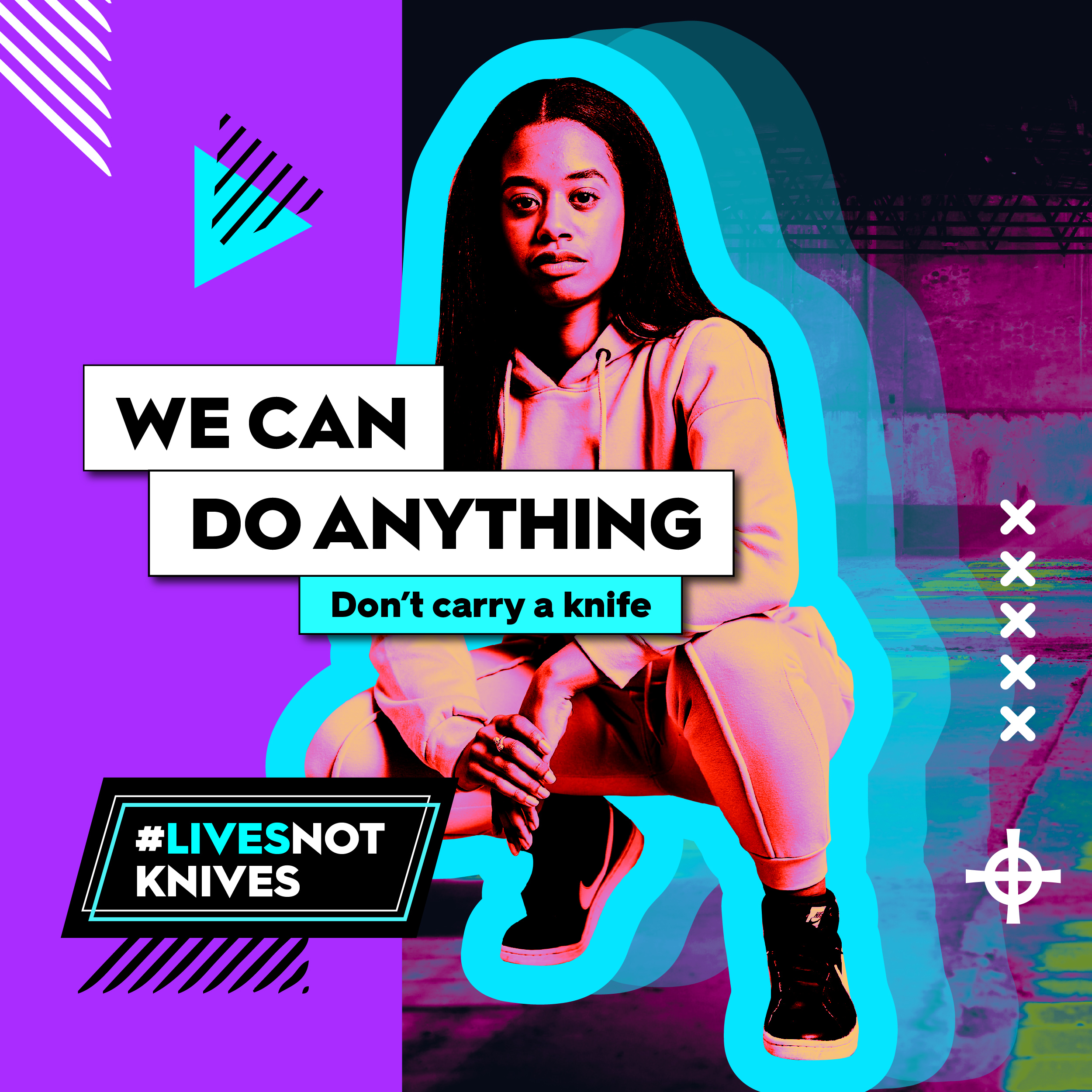 If you are worried, talk to the young person and outline your concerns. Ask about them about their own worries and discuss what you can do to help.

You can also talk to their school, youth worker or your local police team.

Sometimes having difficult conversations, whilst uncomfortable at the time, can prevent something more serious from happening.
If you aren't the young person's direct parent or carer, then speak to their family/carers about the issue and outline your concerns, or contact us online.
Who can I turn to?
Fearless also offers advice and guidance; there is also a page where you can pass on information about crime anonymously.
The Prince's Trust can help provide support and opportunities for young people, particularly young people who are moving away from gangs and crime. They have helped thousands of young people.
Always dial 999 if you are worried someone is at risk. The police are there to help and keep you safe.
You can also call Crimestoppers charity anonymously on 0800 555 111. (You don't need to give your name and your call won't be traced.)
Our Sussex Police website 'stop knife crime' pages here have a library of advice and support for both youngsters, adults, and professionals on signs to spot, conversation starters, further reading and support, and more around all things knife crime.
If your child or friend has been the victim of this type of crime, and has been seriously injured or worse, you are now probably going through grief that most people will never experience.

If you have not already been contacted by Victim Support, you may wish to go to Victim Support or call 0845 30 30 900.
The police care about young people and would always prefer to prevent crime rather than detect it as this means something has happened to someone. They never want to see a young person hurt or in trouble if it can be prevented. They will always help if someone feels threatened, frightened or they think they are at risk of harm.
Click, Call & Connect
For non-emergency incidents or crime prevention advice, click www.sussex.police.uk, (If you report a crime online, we will assess it in the same way as a 101 call).
Call 101 when you don't require an urgent response. In an emergency when life is threatened or there is immediate danger always call 999.
Connect with us face-to-face at a police station or contact the local policing team at www.sussex.police.uk/area/your-area.
If you are deaf, hard of hearing or speech impaired, you can contact us using TypeTalk on 18000 or by sending a text to 65999.
---
Reply to this message
---
---
Message Sent By
Jeremy Glew-Deval
(Eastbourne, Lewes and Wealden, Sussex Police District Engagement Officer, Eastbourne Police Hammonds Drive)
---